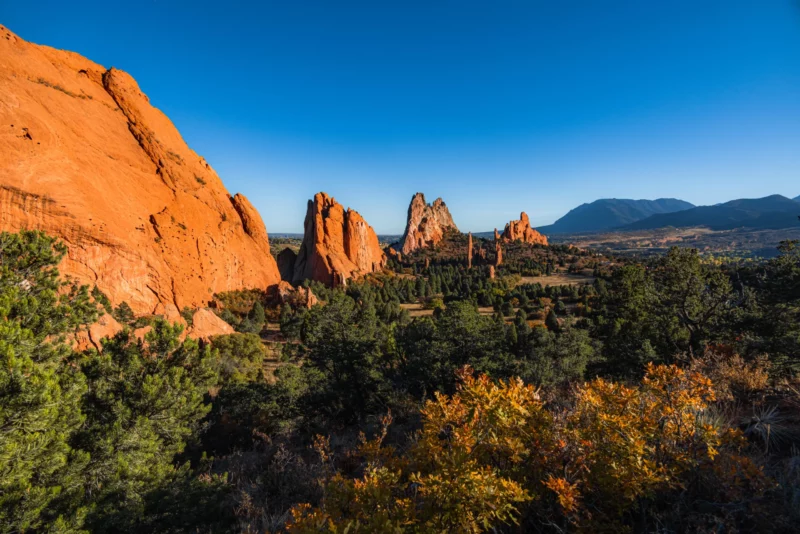 Date
Oct 26 2022
Expired!
Homeschool Day 2022
Festivities run from 10:00 AM – 2:00 PM.
No reservation required for Homeschool Day.
$4 per person. Children 3 and under are free.
This year we are excited to partner with Rock Ledge Ranch Historic Site to bring you a uniquely engaging educational experience. Discover the ecological diversity, geological wonder, and fascinating history of the Garden of the Gods and the Pikes Peak Region. Learn about the forces that formed the park and how these two square-miles can support such amazing biodiversity. Experience what life was like for the Nuu-ciu (Ute), early pioneers, explorers, and settlers who transformed our area. Homeschool families are welcome to experience the Geo-Trekker Theater at the Garden of the Gods Visitor & Nature Center with the cost of admission to the Ranch. Tickets may be purchased at the Ranch or up at the Visitor & Nature Center the day of the event. Or go here to get your tickets now.