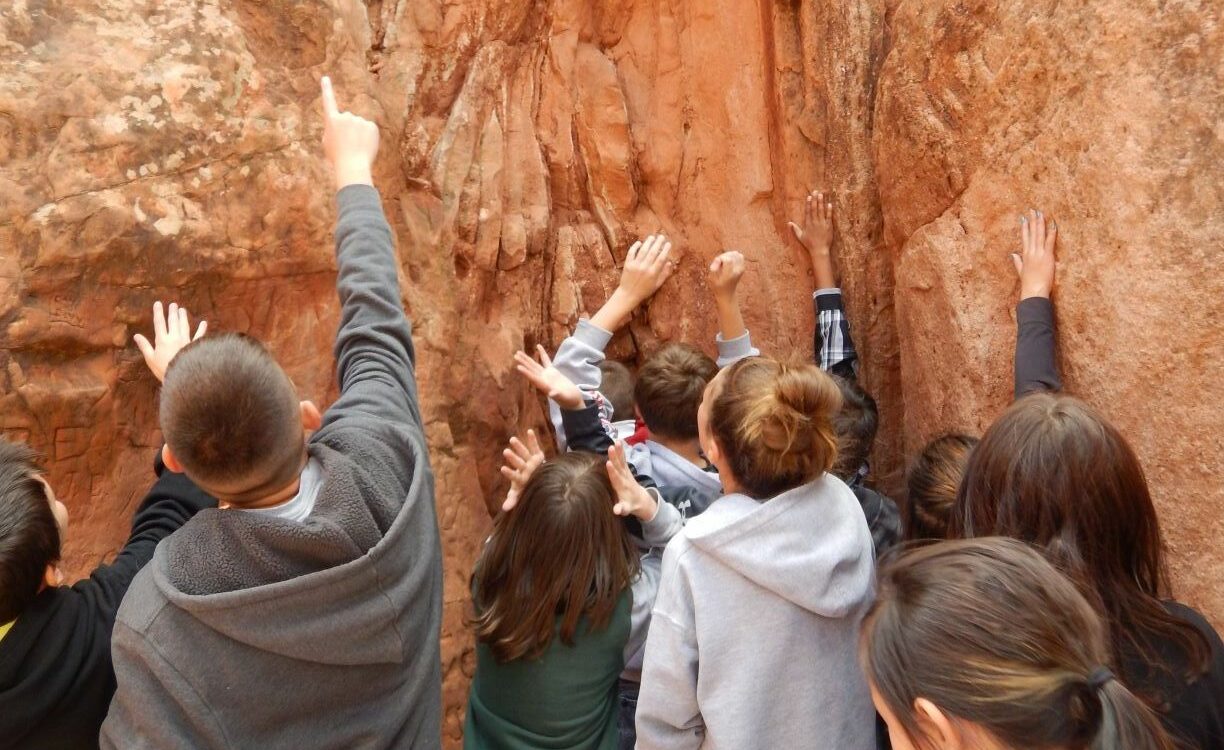 K-12 School Programs (Fall 2023)
Programs are available on Tuesdays and Wednesdays only.
Program options: Ranger Hike or Park to You
Ranger Hike:
Start time: 10:00 AM
Cost of $2.00 per person
Between 10-55 people total (includes all in attendance)
Payment accepted by cash, credit card, or check the day of the event (Invoicing Option Available)
No pets.
No strollers.
Park to You:
Start time choices of 9:30, 10:00, 10:30, and 11:00 AM
Choice of 1-hour or 2-hour program
Cost is $50.00 Total
Payment accepted by cash or check
IMPORTANT: We do not accept payment over the phone.