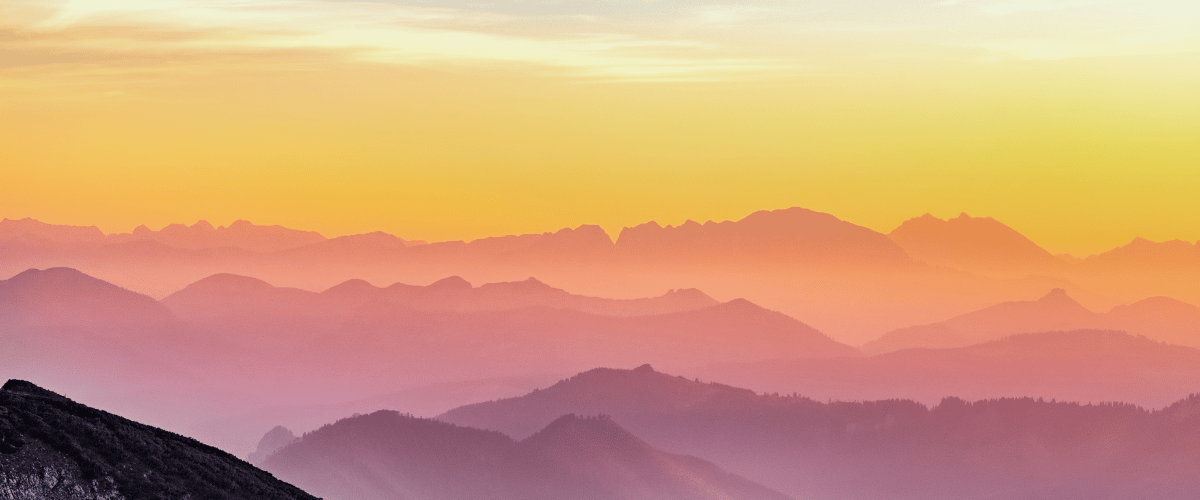 Date
May 29 2023
Expired!
Perfect Day Adventure Challenge Package
Adventure Challenge Package Includes:
Half-Day Indoor/Outdoor Adventure Experience (Imagine Amazing Race meets Escape Room and Scavenger Hunt!)
Passes to our 12-minute Geo Trekker movie experience (to learn how those Red Rocks got there!)
Boxed lunches from the Gateway Cafe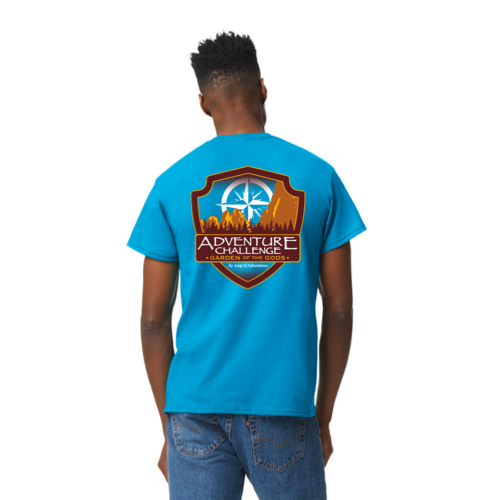 Official Adventure Challenge T-Shirt (SOLD SEPERATELY)
What is the Adventure Challenge?

Save $10 per shirt if you purchase team shirts in advance while booking. Shirts are $25 each on the day of the event.
Reservation/Booking Information
The Adventure Challenge starts promptly at 1pm and participants must be checked-in no later than 12:40 on the day of the event. However, we HIGHLY recommend that you arrive and check in no later than 11:45 so that you can eat your lunch and watch the movie (noon and 12:20 showings) prior to the Adventure Challenge start.
Bookings for this discounted Challenge package are only available here (online) and you must register at least 1 day prior to the event by 4pm MDT.
The Geo-Trekker movie experience begins every 20 minutes for your convenience. Please claim your movie ticket at the Activity Desk when checking in.
Lunches are available for pickup by 10:00 am (MT) and the following sandwich options are available:
LUNCH OPTIONS:
#1 – Roasted Turkey & Provolone Sandwich with Pesto Mayo
#2 – Italian Grinder with Pepperoni, Salami & Provolone Sandwich with Tapenade
#3 – Veggie Sandwich with Hummus, Cucumber, Lettuce & Tomato with Pesto
#4 – Honey Cured Ham & Cheddar Sandwich
#5 – Sunflower Butter & Strawberry Jam Sandwich
Each lunch includes chips, cookie, and water.
*All sandwiches are on Multigrain or optional Gluten-Free Bread
*

IMPORTANT

: There are NO REFUNDS OR TRANSFERS, so please check to make sure you select the correct event date below.
Questions? Email us at info@gardenofgods.com