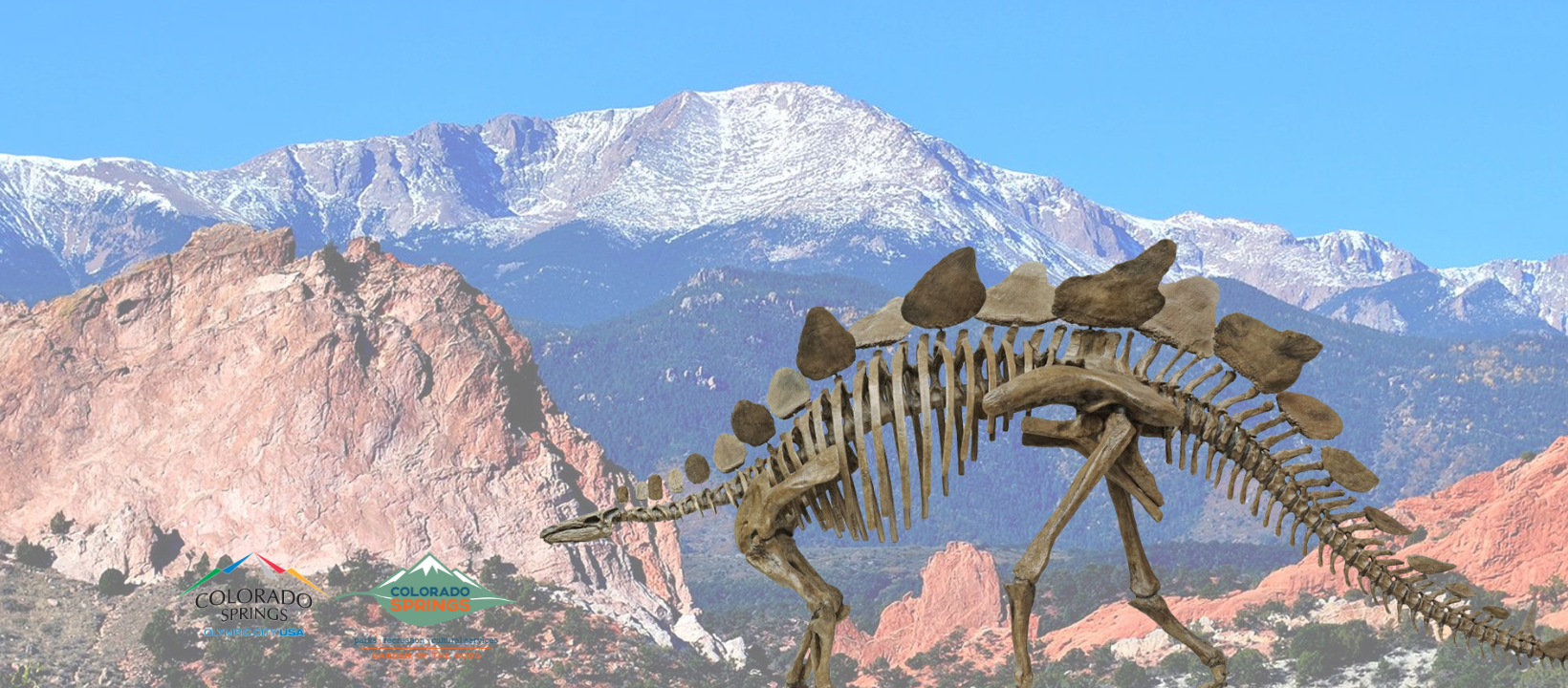 Fossil Day Celebration
(9th Annual Event)
Join us to celebrate National Fossil Day at the Garden of the Gods Visitor and Nature Center on Saturday, October 14th, 2023 from 10:00 am – 2:00 pm. The folks at the Garden of the Gods Park and the Western Interior Paleontological Society (WIPS) are partnering with several other local organizations to bring you this FREE family event.
There will be several fossils, dinosaur and natural history themed activities for all ages with lots of giveaways. Informative lectures and much more. Bring in your own fossil to get identified! Partnering organizations include: WIPS, City of Colorado Springs, Coral Bluffs Alliance, Garden of the Gods Foundation, Friends of Garden of the Gods, TOPS, Garden Park Paleontological Society, & Pebble Pups.
This is a Free Event. No Reservations Required.