What Can I Do in the Garden During the Colder Months?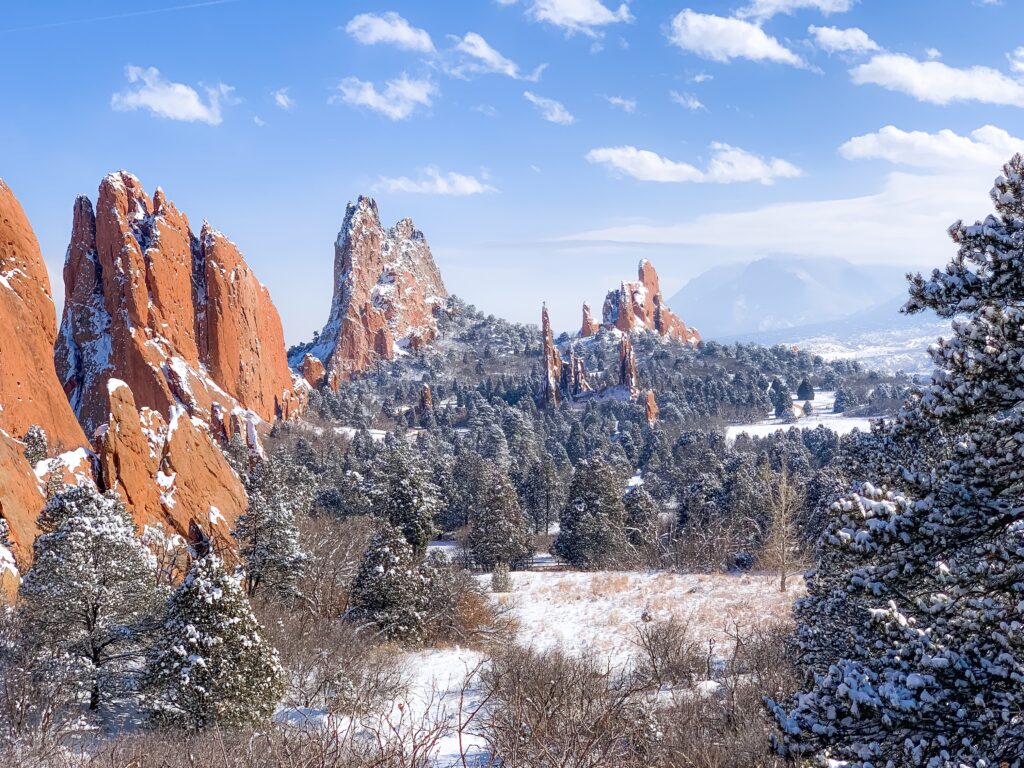 The summer season is undoubtedly our busiest time here at the Garden of the Gods, and at the Visitor Center & Nature Center, we spend months planning out what the year will look like for guests as they visit in those busy warmer months. When tens of thousands of summertime visitors from all around the world pass through our doors, our main priority is making sure that every guest has a memorable experience. But when those temperatures drop, semesters start, and vacation time dries up, our goals shift to one that makes the Visitor Center a community hub with educational events and workshops for all guests to enjoy! Needless to say, we're here year-round with all sorts of activities for locals and sightseers alike, whether you're visiting family for the holidays, taking in the winter scenery, or just passing through!
To start, let's talk about some of the mainstays we have going on in these cooler months! One of our big partnerships comes in the form of Animals LIVE: an up-close animal education presentation hosted by our friends at Nature's Educators! Every month from November through March, they'll be here with a different set of animals to show off and educate guests on, and every single one is entirely FREE!
Maybe something creative is more your speed. In that case, we've got you covered! From our new Animal Acrylics class; to the fan-favorite An Easel with a View; and even exciting new additions like the unique Colorado Collages, the landscape-oriented Paint the Garden, and the adorable Dino Puppets; there's something for everyone!
Of course, we also have our yearly favorites, like the Indoor Scavenger Hunt, which takes the place of the Tyke Hike as the weekly Wednesday children's activity. There's also Mountain History Mondays which, as the name would suggest, is a weekly historical presentation with all sorts of topics about the Front Range. And don't forget about the weekly Amazing Animal Adaptations event for all of our biology lovers out there! Sundays also have Let's Explore Dinosaurs, with each week covering a different dinosaur that walked the same Earth as us many, MANY years ago!
And finally, all of the outdoor enthusiasts will be excited to know that we have tons of offerings, like our Rock ID lab every Tuesday! You'll start with a hands-on educational presentation on various rock types before heading out into the Garden to find them for yourself! There's also the family-friendly Rocky Mountain Mystery Hike to bring the excitement on Sunday mornings, and Thursdays have both the Mike Hike and the Adaptive Guided Hike! Both of these are guided wellness hikes that focus more on the joy of the outdoor journey, with the latter being specially-designed for guests with mobility devices!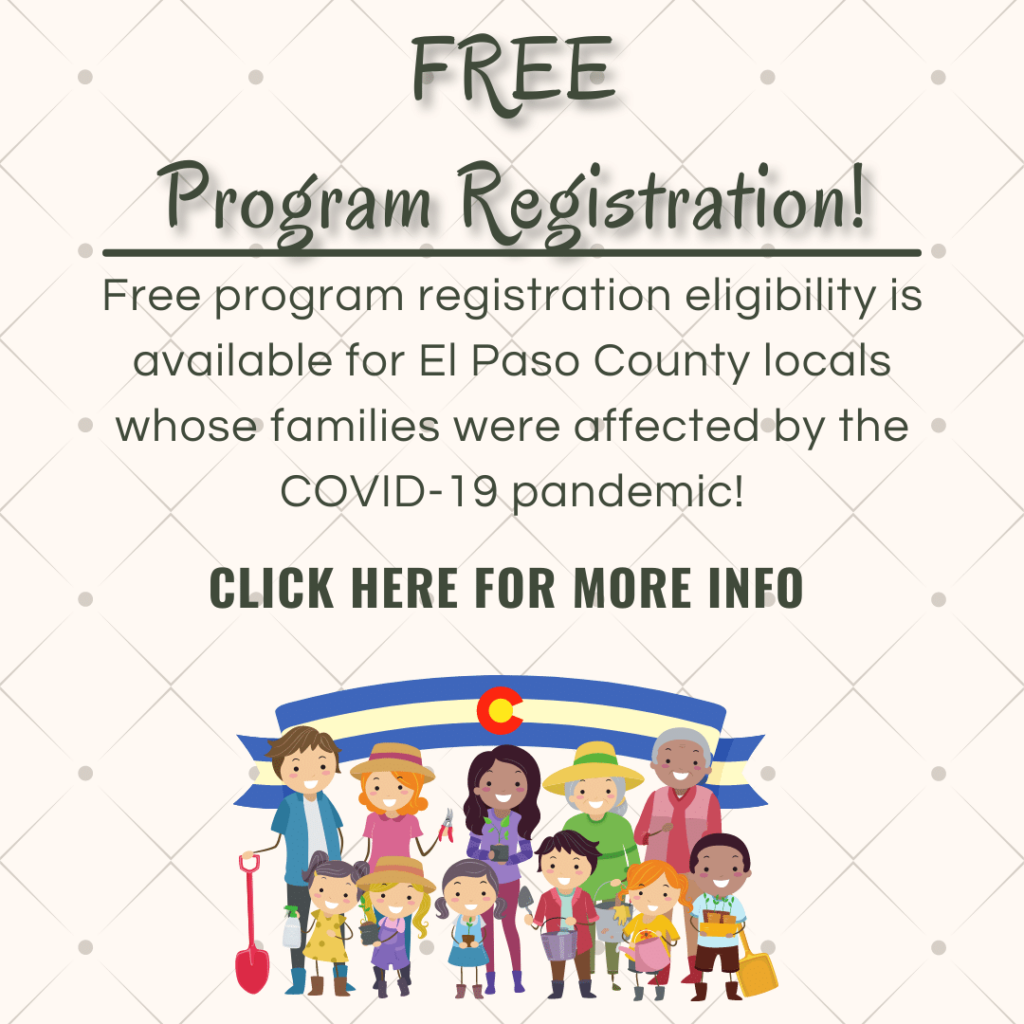 All of these fantastic events are here for all of our guests throughout these colder months, but what if we told you that we can make this deal EVEN BETTER?! El Paso County residents whose families were economically impacted by the COVID-19 pandemic can register for a coupon code that allows you to waive registration fees for all of these events and more! Registration is free, and this link can help get you started.
So whether you're home for the holidays or taking in the sights, we at the Visitor Center are here for all guests all year. Keep an eye on the monthly newsletter for more event updates, as well as our Event Calendar to see what we've got going on, and we can't wait to see you soon!