Another Year, Another 10 Mile/10K!
Just this week, we held the 45th entry of the Pikes Peak Marathon's 10 Mile/10K & Trail Run race through the Garden of the Gods Park, and we could not be happier with the results! With the gorgeous Park in their sights, this year's more than 1000 runners met up bright and early to conquer the podium!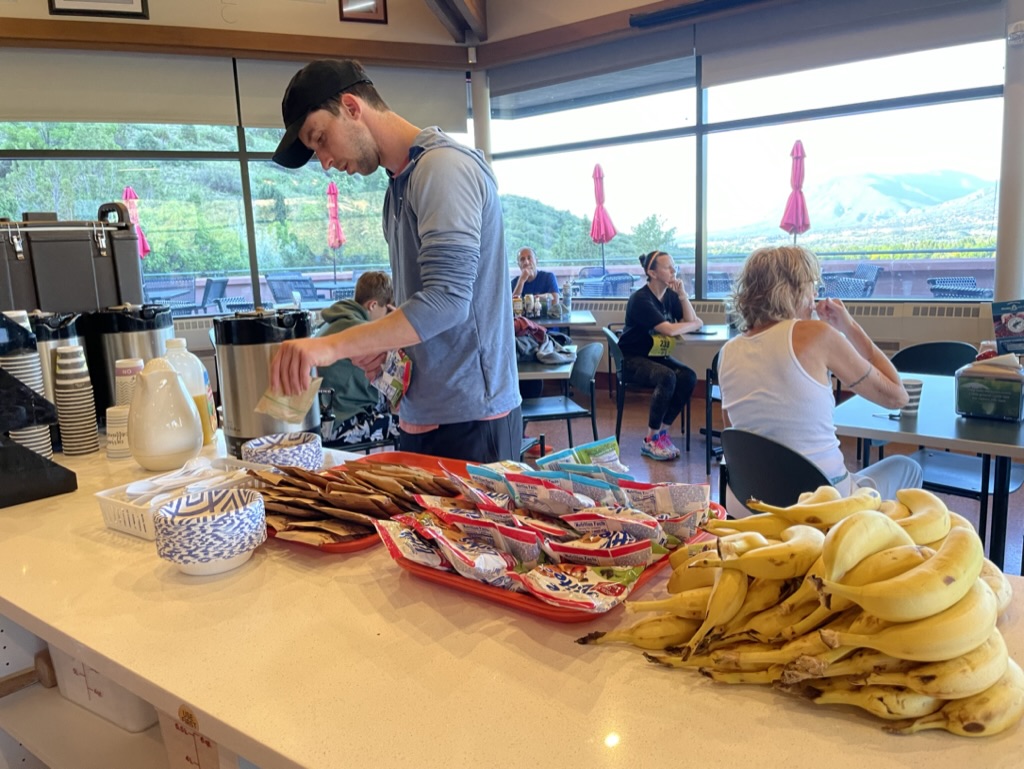 For 45 years, the Pikes Peak Marathon's 10 Mile/10K has brought racers from around the world to the iconic red rocks of the Garden to put their skills to the test in our demanding high altitude, and what a showing this year was! Against all odds and manner of precipitation, the sun was shining, the peak was towering, and the air was abuzz as racers, volunteers, families, and vendors settled into the Garden. Here at the Visitor Center, we put together our VIP Race Experience package for racers looking for a streamlined race-day, which donates proceeds from each sale to the Park, and this year set yet another record: $2,815! That smashed our goal of $2,500 and blows way past last year's donation total of $2,211!
With this being the third year that the Visitor Center has partnered with Pikes Peak Marathon for this event, it's incredible to see that amount of growth so quickly. Year after year, we have welcomed more and more guests and increased our donations to the Garden of the Gods Foundation, and we're overjoyed by how successful of a collaboration this has been. Needless to say, we are very much looking forward to continually expanding every year, so here's to more years of more donations and more runners!
As always, we'd like to extend a huge thank you to everyone who helped to make this race such a smashing success, like the team at Pikes Peak Marathon, all of our partners who helped support the 10 Mile/10K & Trail Run, as well as all staff and volunteers at the race, the Visitor Center, and at Rock Ledge Ranch. And, of course, thank you to the participants, and we look forward to seeing you all again next year!